5 Reasons Why Indians Love SUVs
Have you ever wondered why we Indians love SUVs?
Gone are the days when a car was meant to be the means to move from point A to point B. Today, the car you own is more about a status symbol, and that's where a Sports Utility Vehicle (SUV) comes in. SUVs exude a "big car feel" which resonates well with Indians who believe "The bigger, the better." The ample boot space makes it easier to haul heavy stuff and make road trips more comfortable!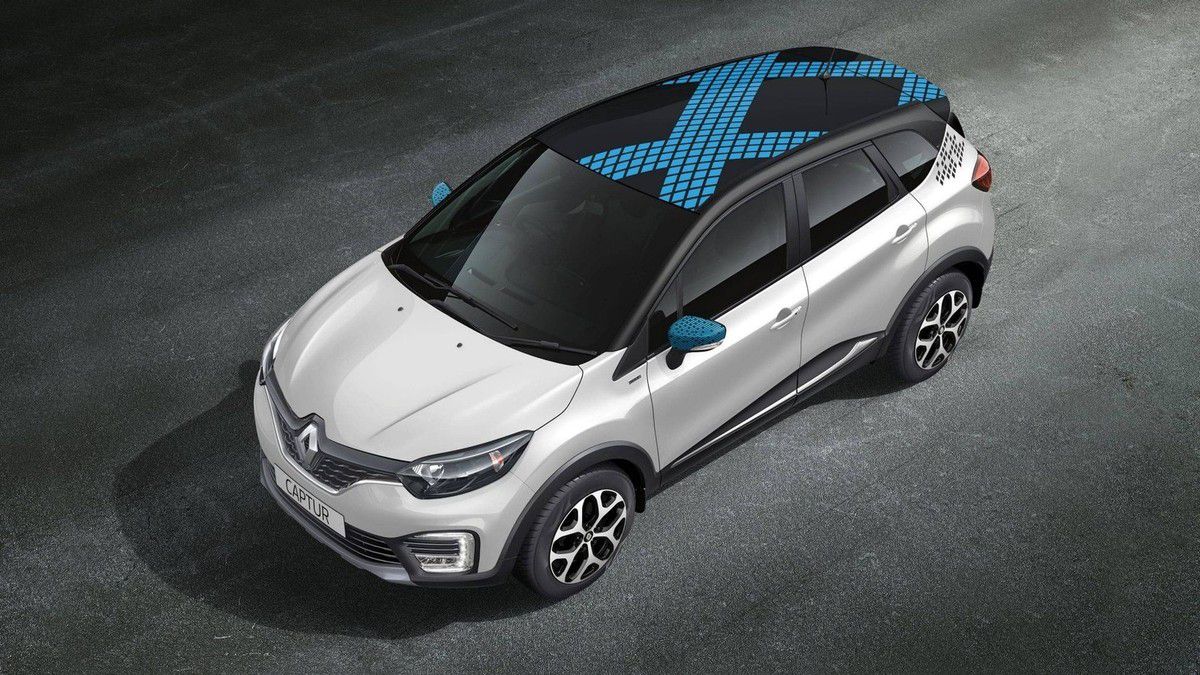 Furthermore, the road conditions in India are not the best; potholes and high speed-breakers are a common sighting on Indian roads, which is perhaps why the demand for SUVs was created in the first place. The high ground clearance of an SUV allows you to tide over such routes with ease, and this has led to the proliferation of cars with good ground clearance in recent years. Besides, SUVs are equipped with larger-capacity engines, offering an incredible driving experience.
That's not all! A number of other factors make SUVs a popular choice for Indian car buyers. Let's take a closer look at some of the top reasons.
1. Advantage of height: SUVs offer a relatively higher driving position, allowing the driver to have a more complete view of the sideways traffic and the conditions of the road ahead. Driving an SUV certainly does make you feel like you are the king or the queen of the road, no matter which part of the world you reside in!
2. Driving on rough terrains: A growing population of Indians is fond of taking on inhospitable terrains—those on the plains and high mountain passes. Drivers who have an adventurous streak prefer a tough vehicle that can brave harsh terrains, and that's where SUVs with the proper 4x4 capability and high ground clearance come in. Popular off-roading cars in the Indian market are Renault Duster, Mahindra Thar, Maruti Gypsy, Renault CAPTUR, Isuzu D-Max, and Tata Xenon.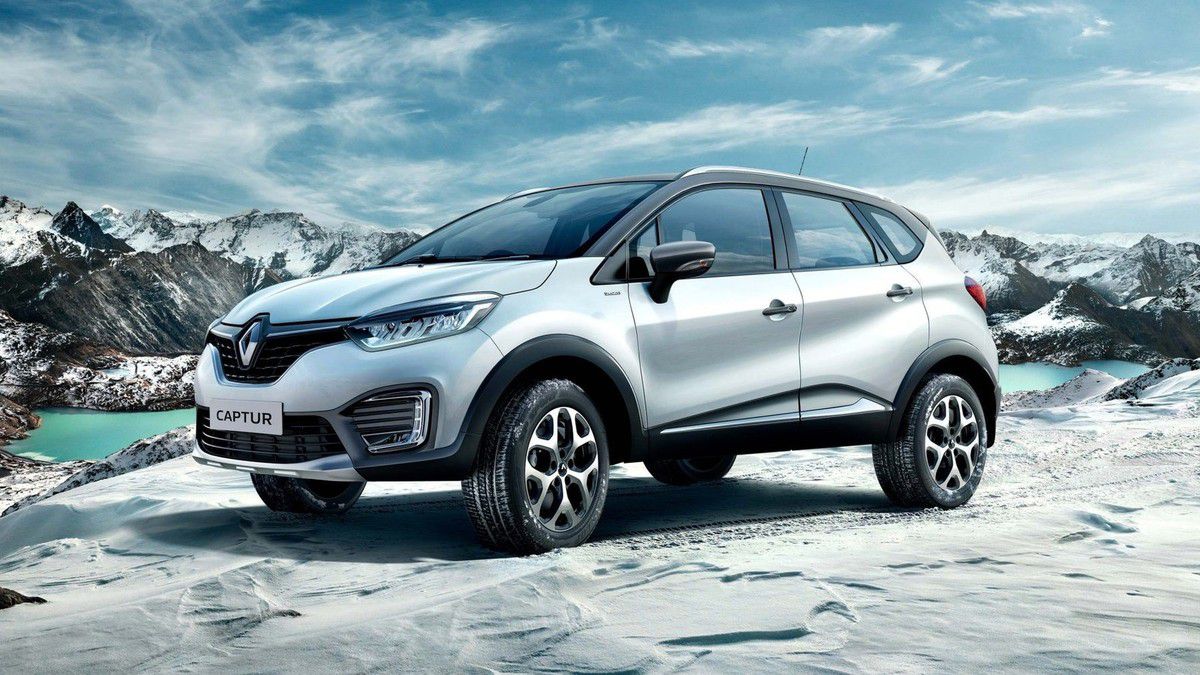 3. Rugged look: The rugged or "macho" look presented by the tough exterior styling of an SUV exudes a robust vibe. After all, don't Indians love to show-off all things cool and fancy?
4. Not getting stuck during the monsoon: By virtue of having high ground clearance, most SUVs have better water-wading capabilities than sedans or hatchbacks. So, on a day of heavy rains or in events of pipe bursts in low-lying areas, an SUV will usually be able to pass through comfortably.
5. Comfortable for large families: The degree of comfort, usually associated with high-end SUVs like Ford Endeavour, Toyota Fortuner, and Range Rover, is considerably higher than smaller-sized vehicles. Most SUVs offer ample leg space, spacious interiors, and a seating capacity of 7 passengers, and such comfort is invaluable for large Indian families.
The SUV design has caught on to a large extent in the Indian automobile market, so much that SUV-inspired styling is evident in the new small cars on the block. For instance, Renault Kwid is one of the small cars with good ground clearance. Its muscular exterior styling gives the feel of an SUV, albeit at a much lower price. On the inside, its wide windscreen provides a massive view of the road, something akin to an SUV. Owing to its 180-mm high ground clearance, the Kwid offers a superior ride quality even on uneven, bumpy Indian roads.
To be informed of the latest articles, subscribe: